I don't try to be the lowest-priced home repair and remodeling craftsman in my market, but it often turns out that way. The reason is that when you have been at the job in the same community since 1985, you know from experience how best to get the most for your clients' dollars.
We do not charge an hourly rate. We charge only by the job. This way, as my customer, you always know going in what your total costs are going to be when I'm on my way out.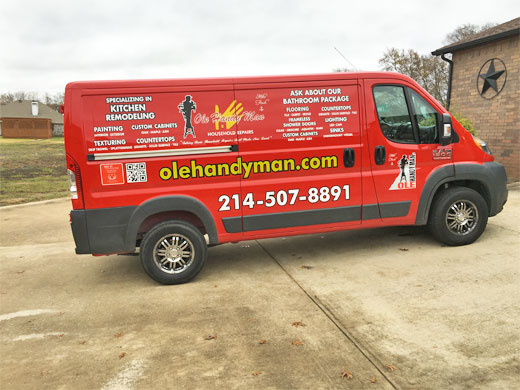 Let's talk about your project, call us today for an estimate.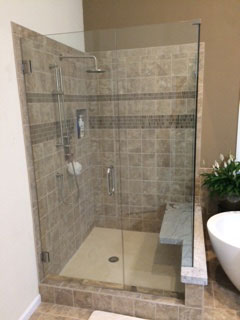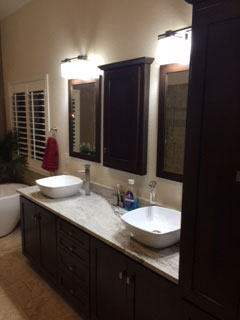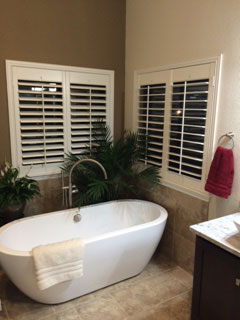 Bathroom, Kitchen & House Remodelling
We specialize in bathroom, kitchen and house remodeling. Call us for details.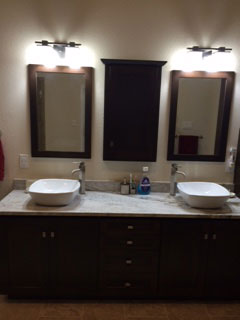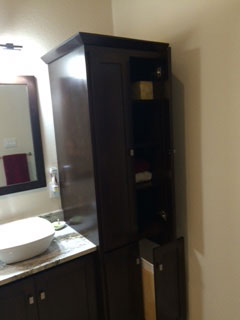 Testimonials

I cannot thank you enough for the job you did remodeling my master bath. Every decision was made to please me, the customer. I was even impressed with how you guided me through the process of choosing colors and textures when I was in doubt.
I was also comfortable with your crew working alone in my home while I was at work. I will not hesitate to call you when I need any other work in the future.
Allyson Allen