I don't try to be the lowest-priced home repair and remodeling craftsman in my market, but it often turns out that way. The reason is that when you have been at the job in the same community since 1985, you know from experience how best to get the most for your clients' dollars.
We do not charge an hourly rate. We charge only by the job. This way, as my customer, you always know going in what your total costs are going to be when I'm on my way out.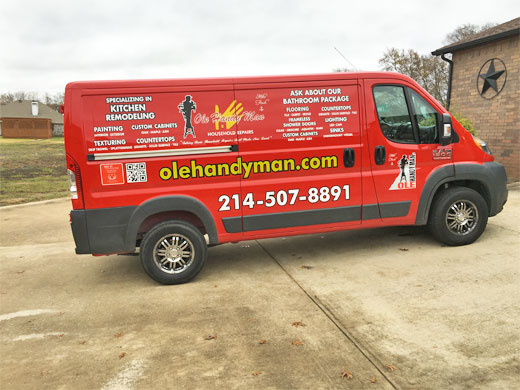 Let's talk about your project, call us today for an estimate.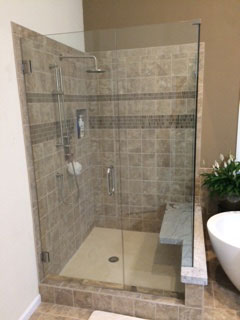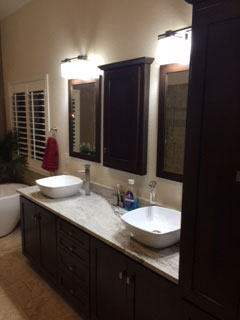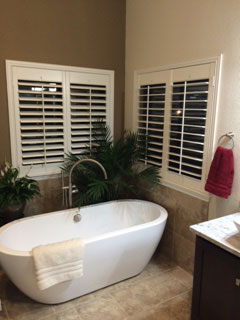 Bathroom, Kitchen & House Remodelling
We specialize in bathroom, kitchen and house remodeling. Call us for details.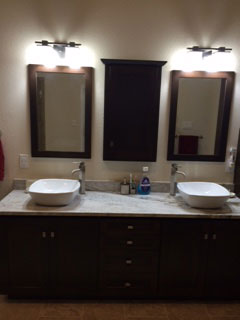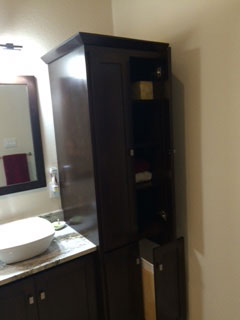 Testimonials

It is my privilege to recommend Mike Finch's Ole Handy Man services. Mike has helped us with several projects at Midway Baptist Church and is always putting forth the 'extra effort' to ensure that we are pleased with the work and that everything looks 'first-class'.
Ed Neal Midway Baptist Church