You can view photographs of our work by clicking on the images below. If you would like to learn more about our services, please call us at 214-507-8891 or email us, by clicking here.











Let's talk about your project, call us today for an estimate.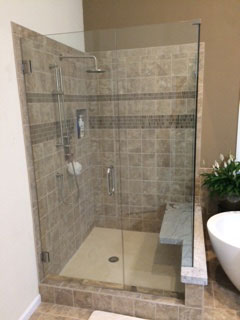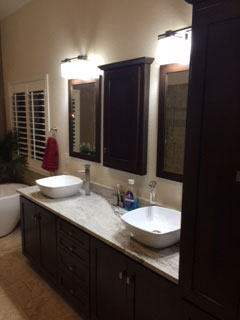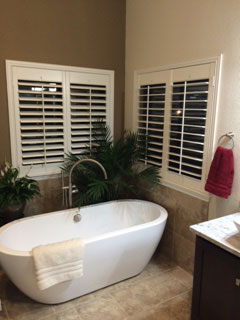 Bathroom, Kitchen & House Remodelling
We specialize in bathroom, kitchen and house remodeling. Call us for details.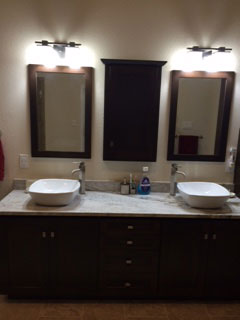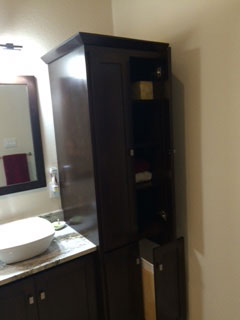 Testimonials

Mike Finch, the Ole Handyman, did an excellent job remodeling our bathroom. Mike and his workers were very professional and courteous. Mike was very helpful in guiding me to choose the correct materials and finishes for my bathroom.
The work was done in a timely manner and exceeded our expectations. We would highly recommend Mike for any job around your house. He is a true professional!
Floyd and Cathy Jamison, McKinney, Texas