You can view photographs of our work by clicking on the images below. If you would like to learn more about our services, please call us at 214-507-8891 or email us, by clicking here.











Let's talk about your project, call us today for an estimate.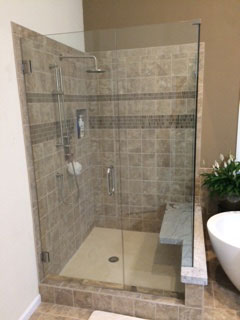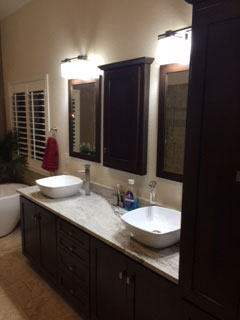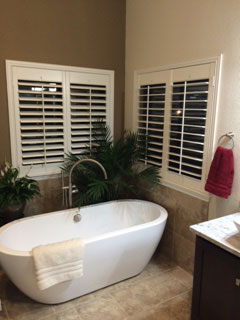 Bathroom, Kitchen & House Remodelling
We specialize in bathroom, kitchen and house remodeling. Call us for details.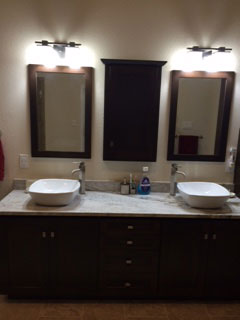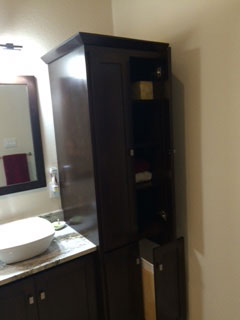 Testimonials

I cannot thank you enough for the job you did remodeling my master bath. Every decision was made to please me, the customer. I was even impressed with how you guided me through the process of choosing colors and textures when I was in doubt.
I was also comfortable with your crew working alone in my home while I was at work. I will not hesitate to call you when I need any other work in the future.
Allyson Allen