I rank my business at the very top of my list of concerns and interests. But in all honesty, it's not No. 1. That spot belongs to my family.
And few sources of satisfaction in this life bring me more joy than my four grandchildren. They live just down the block from me-in a house that granddad built with much pride and joy.
One reason why the Ole Handy Man takes pride in his work is that he wants his grandchildren to grow up with the same values, including an eye and appreciation for quality.
Meet my Grandchildren Silas, Selah, Slayde & Jace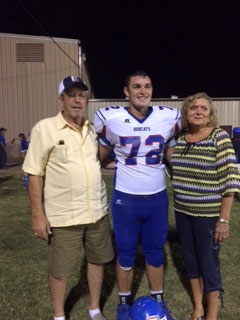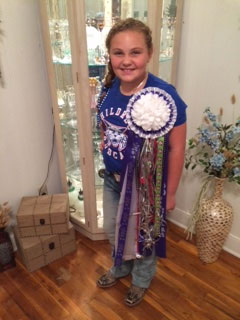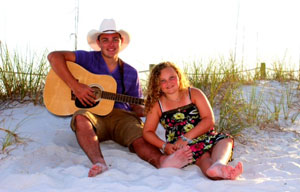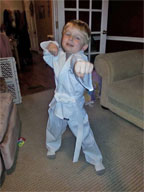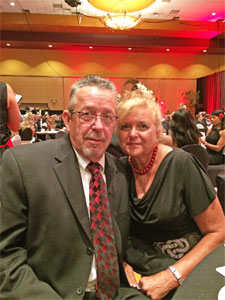 Proud Grandparents Pawpaw & Nanny

Let's talk about your project, call us today for an estimate.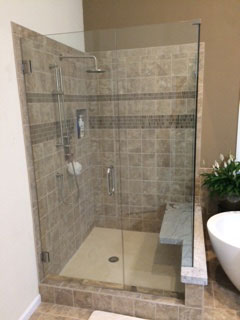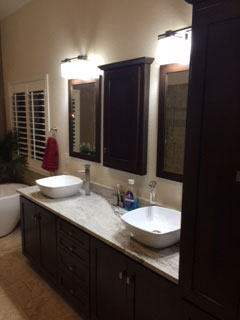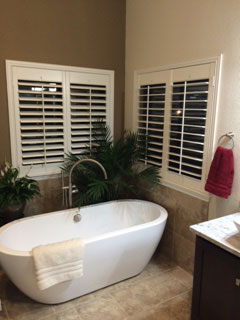 Bathroom, Kitchen & House Remodelling
We specialize in bathroom, kitchen and house remodeling. Call us for details.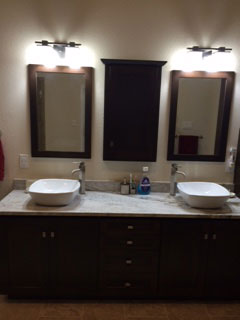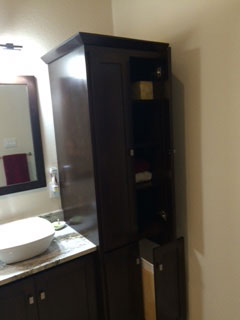 Testimonials

Mike has been our repair and redecorating expert (repainting) for twenty years with both houses we have owned in Texas. We like his honesty about what needs to be done and what it will cost. There are no surprises when the bill is due. He makes sure it gets done to our satisfaction. Mike is dependable and knowledgeable of quality.
Leonard Home Repair