You may contact us by submitting the form below or by calling us at 214-507-8891. We look forward to assisting you.

Let's talk about your project, call us today for an estimate.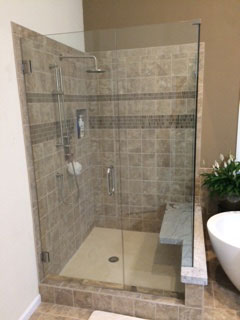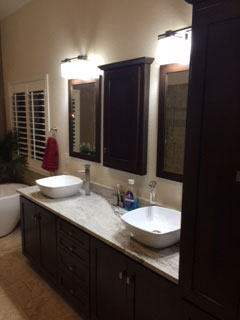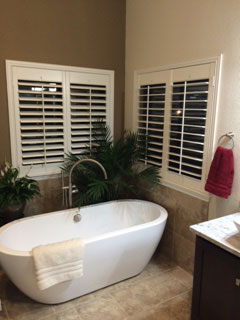 Bathroom, Kitchen & House Remodelling
We specialize in bathroom, kitchen and house remodeling. Call us for details.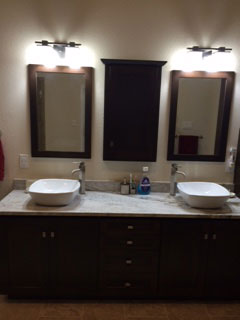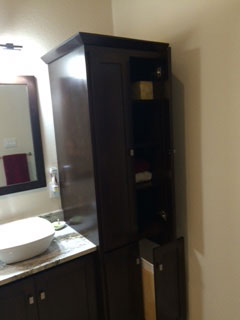 Testimonials

Mike has been our repair and redecorating expert (repainting) for twenty years with both houses we have owned in Texas. We like his honesty about what needs to be done and what it will cost. There are no surprises when the bill is due. He makes sure it gets done to our satisfaction. Mike is dependable and knowledgeable of quality.
Leonard Home Repair