The message is delivered dozens of times per mile every time we drive down the road because we spell it out on the sides of our trucks and trailers. In one word, at Ole Handy Man, we seek to be transparent.
I want to be nothing less than what I represent myself and my workers to be. I'm a Christian. With each and every client, I seek to represent all that the Lord calls me to be.
I've been blessed with a successful business, and I believe that the best way to thank the Lord for all He has given me is to provide the best quality I can to the people who depend on my skills, knowledge and performance.

Let's talk about your project, call us today for an estimate.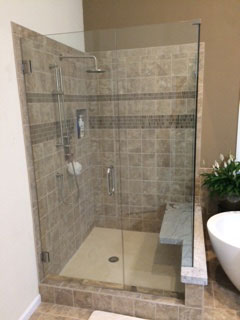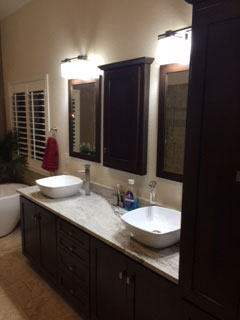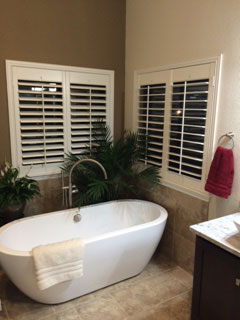 Bathroom, Kitchen & House Remodelling
We specialize in bathroom, kitchen and house remodeling. Call us for details.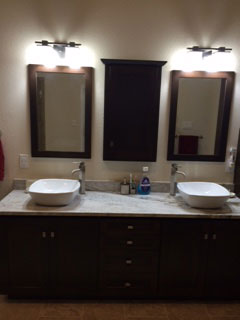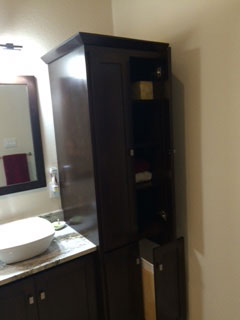 Testimonials

Mike Finch, The Ole Handyman, has been doing work in my home for the last ten years. Mike has painted rooms in my home and done numerous repairs. Mike can fix anything! He truly is a lifesaver to me.
There was one time that I needed help with my pool; Mike dropped everything he was doing to come over and help me. It doesn't matter what time of day I call Mike, he always returns my phone calls in a timely manner. I highly recommend Mike for any home improvement needs.
Barb Minei