The message is delivered dozens of times per mile every time we drive down the road because we spell it out on the sides of our trucks and trailers. In one word, at Ole Handy Man, we seek to be transparent.
I want to be nothing less than what I represent myself and my workers to be. I'm a Christian. With each and every client, I seek to represent all that the Lord calls me to be.
I've been blessed with a successful business, and I believe that the best way to thank the Lord for all He has given me is to provide the best quality I can to the people who depend on my skills, knowledge and performance.

Let's talk about your project, call us today for an estimate.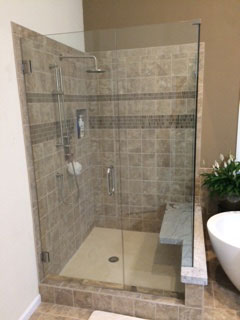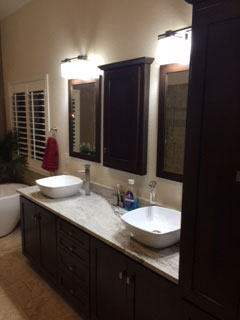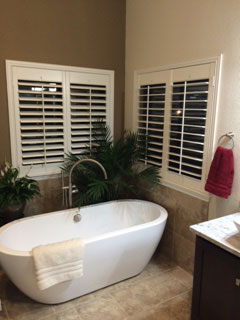 Bathroom, Kitchen & House Remodelling
We specialize in bathroom, kitchen and house remodeling. Call us for details.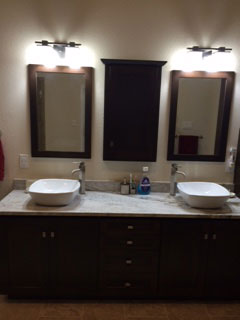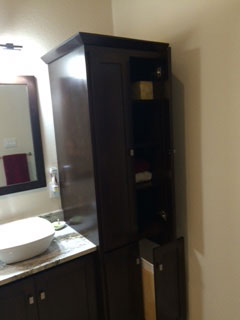 Testimonials

Since I was your first customer over 25 years ago, I would like to thank you for your expertise and patience over the years. Your work, trust and honesty you display in work ethics has been a pleasure in working with you.
Olive Chambers