My name is Mike Finch. I started Ole Handy Man in 1985. Originally, I was a baker, trained by my dad. This taught me the importance of having the right ingredients and paying attention to detail. My dad was a world-class decorator. His cake designs were gorgeous. I often think of them-and him-when I'm trimming out a beautiful bath or a gleaning new kitchen.
It never occurred to me that there were very few "handy men" in the Dallas area in 1985. At least there were few who advertised. I ran one newspaper ad one time and pulled it because I couldn't keep up with all the responses. From that point on, I've developed my business solely by referrals.
In the late 1980s and early 1990s, I worked extensively for apartment management companies and rental property owners. Then the big Dallas area real estate retail management companies came calling-Ebby Halliday, Remax, Keller Williams. I kept their rental properties repaired and inhabitable.
In 1992, I started working with a general contractor and learned how to plan, price out and do big jobs, including build entire houses. This led to larger and larger remodeling jobs, ranging from $25,000 to $175,000. Again, word spread that this ole handy man did quality work, and insurance companies began to call. Many of their jobs involved shower leaks, and I quickly learned the precision secrets and skills of remodeling a bathroom right.
Seven years later, I decided to be a builder. In the next three years, I built a number of homes in the $189,000 to $200,000 range. My banker liked the quality in my houses and the fact that they sold quickly and was more than willing to finance my spec properties-right up to moment of 9/11. Then, everything changed, and it was back to remodeling.
As the Dallas-Fort Worth Metroplex has grown, so has Ole Handy Man. Since 1985 my experience in helping the families of this bustling region maintain and modernize their homes has taught me the importance of two realities above all. One is to maintain the highest quality standards in everything you do for your client. The second is, don't miss an opportunity to let people know who and what you are. That's why, when my craftsmen and I pull up in our gleaning Ole Handy Man vehicles, you'll see that they are emblazoned with information about Ole Handy Man. We're proud of what we do and who we are. And we want the world-and you-to know it.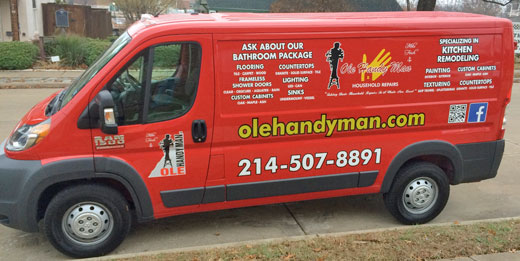 Let's talk about your project, call us today for an estimate.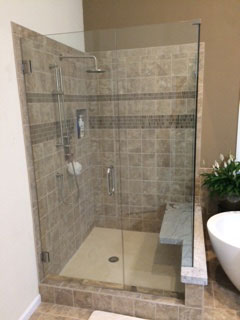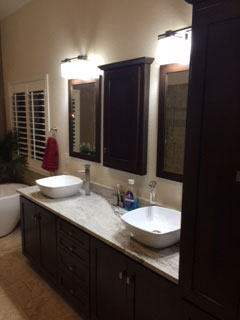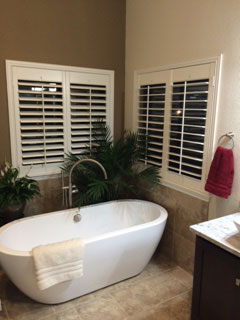 Bathroom, Kitchen & House Remodelling
We specialize in bathroom, kitchen and house remodeling. Call us for details.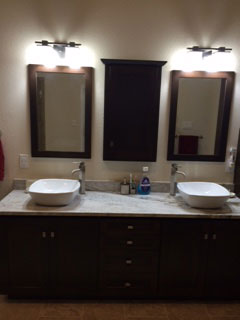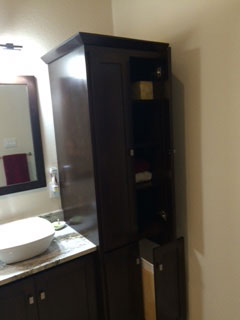 Testimonials

I first became acquainted with Mike Finch in approximately 2005 when I noticed his bright red pickup in the alley behind my house. He was doing some work for a neighbor. I asked for a business card because I often needed someone to do 'handyman' jobs for me and used his services soon after that.
I have always been satisfied with his workmanship and his integrity. He is prompt, dependable and reliable. I believe him to be honest and fair and now value him as a friend. You can't go wrong when you secure the services of the 'Ole Handyman'.
Norma Nichols, McKinney, TX