You can view photographs of our work by clicking on the images below. If you would like to learn more about our services, please call us at 214-507-8891 or email us, by clicking here.



















Let's talk about your project, call us today for an estimate.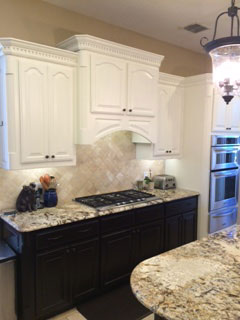 Bathroom, Kitchen & House Remodelling
We specialize in bathroom, kitchen and house remodeling. Call us for details.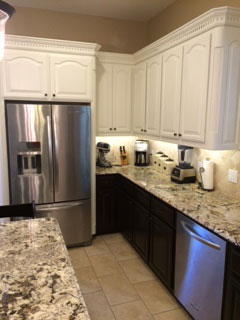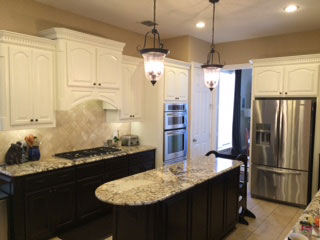 Testimonials

I first became acquainted with Mike Finch in approximately 2005 when I noticed his bright red pickup in the alley behind my house. He was doing some work for a neighbor. I asked for a business card because I often needed someone to do 'handyman' jobs for me and used his services soon after that.
I have always been satisfied with his workmanship and his integrity. He is prompt, dependable and reliable. I believe him to be honest and fair and now value him as a friend. You can't go wrong when you secure the services of the 'Ole Handyman'.
Norma Nichols, McKinney, TX