Ask About our Bathroom Package
Flooring
Frameless Shower Doors
Clear
Obscure
Aquafix
Rain
Custom Cabinets
Countertops
Granite
Solid Surface
Tile
Lighting
Sinks
Specializing in Kitchen Remodeling
Painting
Custom Cabinets
Texturizing
Skip Trowel
Splatter Drag
Countertops
Granite
Solid Surface
Tile

Let's talk about your project, call us today for an estimate.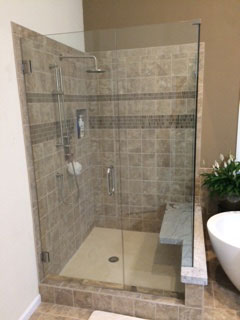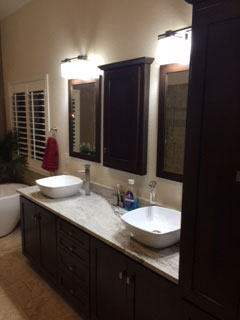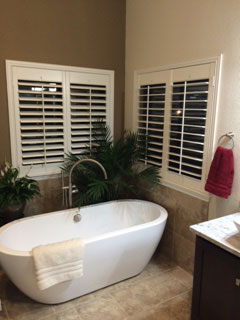 Bathroom, Kitchen & House Remodelling
We specialize in bathroom, kitchen and house remodeling. Call us for details.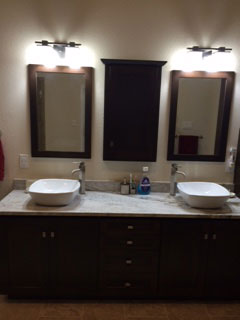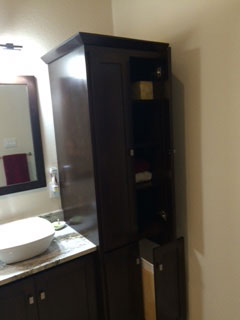 Specializing in Bathroom Remodeling
Painting
Carpentry
Flooring
Concrete
Sidewalks
Driveways
Patios
Roofing
Composition
Tile
Metal
Turbines Installed
Texturing
Skip Trowel
Splatter Drag
Frameless Shower Doors
Clear
Obscure
Aquafix
Rain
Window Replacement
Doors
Testimonials

Mike Finch, the Ole Handyman, did an excellent job remodeling our bathroom. Mike and his workers were very professional and courteous. Mike was very helpful in guiding me to choose the correct materials and finishes for my bathroom.
The work was done in a timely manner and exceeded our expectations. We would highly recommend Mike for any job around your house. He is a true professional!
Floyd and Cathy Jamison, McKinney, Texas