Ask About our Bathroom Package
Flooring
Frameless Shower Doors
Clear
Obscure
Aquafix
Rain
Custom Cabinets
Countertops
Granite
Solid Surface
Tile
Lighting
Sinks
Specializing in Kitchen Remodeling
Painting
Custom Cabinets
Texturizing
Skip Trowel
Splatter Drag
Countertops
Granite
Solid Surface
Tile

Let's talk about your project, call us today for an estimate.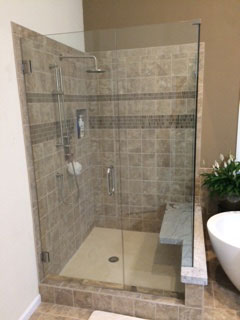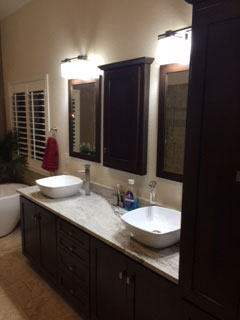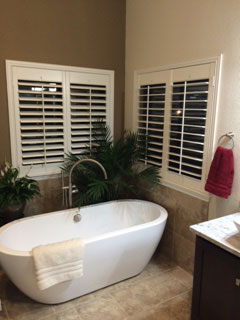 Bathroom, Kitchen & House Remodelling
We specialize in bathroom, kitchen and house remodeling. Call us for details.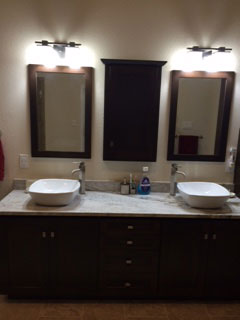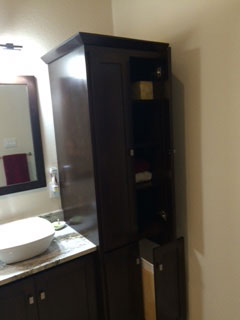 Specializing in Bathroom Remodeling
Painting
Carpentry
Flooring
Concrete
Sidewalks
Driveways
Patios
Roofing
Composition
Tile
Metal
Turbines Installed
Texturing
Skip Trowel
Splatter Drag
Frameless Shower Doors
Clear
Obscure
Aquafix
Rain
Window Replacement
Doors
Testimonials

Since I was your first customer over 25 years ago, I would like to thank you for your expertise and patience over the years. Your work, trust and honesty you display in work ethics has been a pleasure in working with you.
Olive Chambers