Ask About our Bathroom Package
Flooring
Frameless Shower Doors
Clear
Obscure
Aquafix
Rain
Custom Cabinets
Countertops
Granite
Solid Surface
Tile
Lighting
Sinks
Specializing in Kitchen Remodeling
Painting
Custom Cabinets
Texturizing
Skip Trowel
Splatter Drag
Countertops
Granite
Solid Surface
Tile

Let's talk about your project, call us today for an estimate.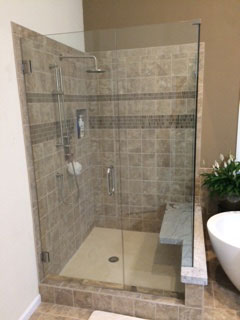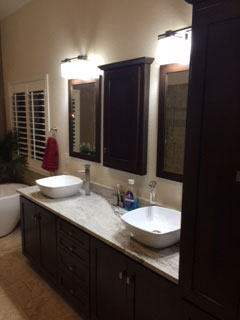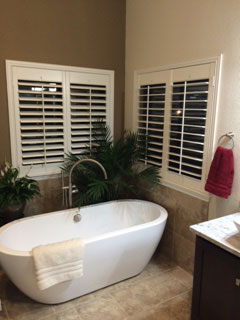 Bathroom, Kitchen & House Remodelling
We specialize in bathroom, kitchen and house remodeling. Call us for details.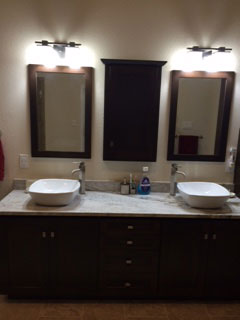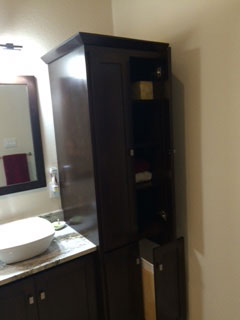 Specializing in Bathroom Remodeling
Painting
Carpentry
Flooring
Concrete
Sidewalks
Driveways
Patios
Roofing
Composition
Tile
Metal
Turbines Installed
Texturing
Skip Trowel
Splatter Drag
Frameless Shower Doors
Clear
Obscure
Aquafix
Rain
Window Replacement
Doors
Testimonials

I first became acquainted with Mike Finch in approximately 2005 when I noticed his bright red pickup in the alley behind my house. He was doing some work for a neighbor. I asked for a business card because I often needed someone to do 'handyman' jobs for me and used his services soon after that.
I have always been satisfied with his workmanship and his integrity. He is prompt, dependable and reliable. I believe him to be honest and fair and now value him as a friend. You can't go wrong when you secure the services of the 'Ole Handyman'.
Norma Nichols, McKinney, TX