Ask About our Bathroom Package
Flooring
Frameless Shower Doors
Clear
Obscure
Aquafix
Rain
Custom Cabinets
Countertops
Granite
Solid Surface
Tile
Lighting
Sinks
Specializing in Kitchen Remodeling
Painting
Custom Cabinets
Texturizing
Skip Trowel
Splatter Drag
Countertops
Granite
Solid Surface
Tile

Let's talk about your project, call us today for an estimate.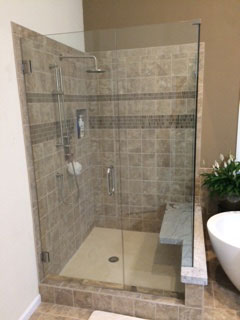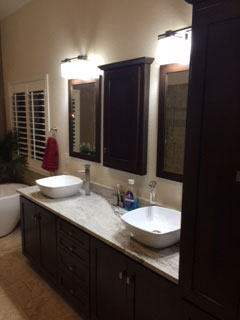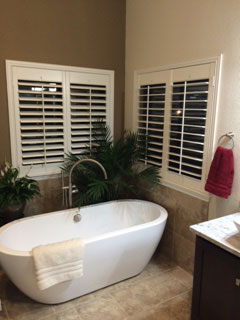 Bathroom, Kitchen & House Remodelling
We specialize in bathroom, kitchen and house remodeling. Call us for details.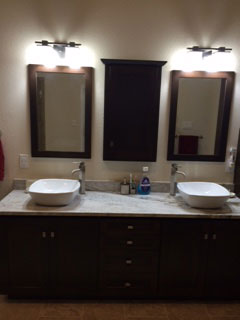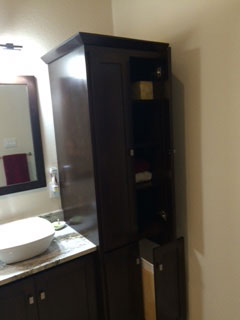 Specializing in Bathroom Remodeling
Painting
Carpentry
Flooring
Concrete
Sidewalks
Driveways
Patios
Roofing
Composition
Tile
Metal
Turbines Installed
Texturing
Skip Trowel
Splatter Drag
Frameless Shower Doors
Clear
Obscure
Aquafix
Rain
Window Replacement
Doors
Testimonials

It is my privilege to recommend Mike Finch's Ole Handy Man services. Mike has helped us with several projects at Midway Baptist Church and is always putting forth the 'extra effort' to ensure that we are pleased with the work and that everything looks 'first-class'.
Ed Neal Midway Baptist Church