I rank my business at the very top of my list of concerns and interests. But in all honesty, it's not No. 1. That spot belongs to my family.
And few sources of satisfaction in this life bring me more joy than my four grandchildren. They live just down the block from me-in a house that granddad built with much pride and joy.
One reason why the Ole Handy Man takes pride in his work is that he wants his grandchildren to grow up with the same values, including an eye and appreciation for quality.
Meet my Grandchildren Silas, Selah, Slayde & Jace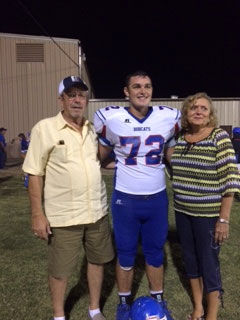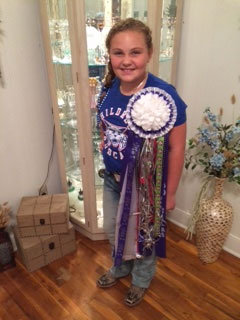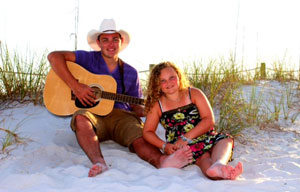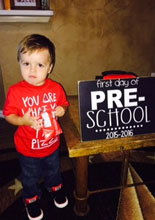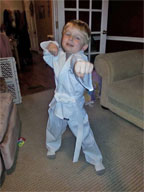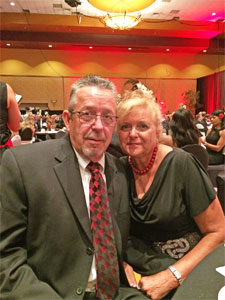 Proud Grandparents Pawpaw & Nanny

Let's talk about your project, call us today for an estimate.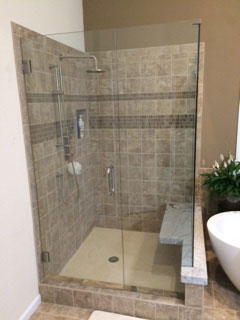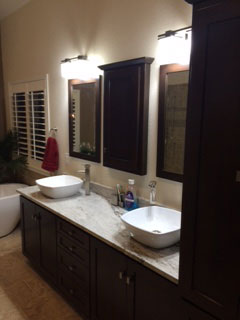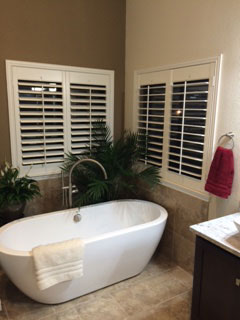 Bathroom, Kitchen & House Remodelling
We specialize in bathroom, kitchen and house remodeling. Call us for details.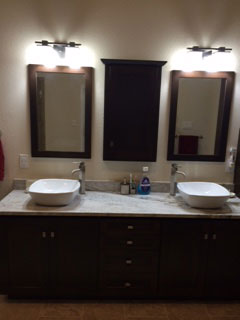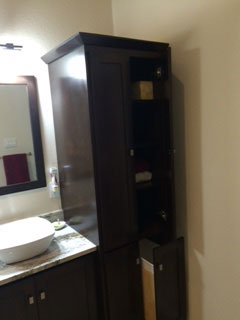 Testimonials

I cannot thank you enough for the job you did remodeling my master bath. Every decision was made to please me, the customer. I was even impressed with how you guided me through the process of choosing colors and textures when I was in doubt.
I was also comfortable with your crew working alone in my home while I was at work. I will not hesitate to call you when I need any other work in the future.
Allyson Allen