Call us today at 214-507-8891. If we aren't able to answer, just leave your name, phone number and a message and we'll get back to you shortly.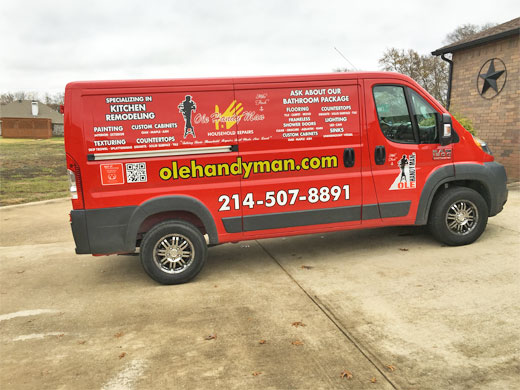 Let's talk about your project, call us today for an estimate.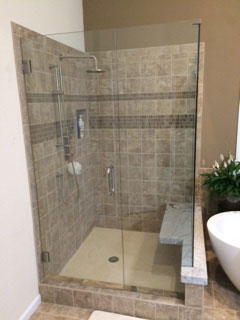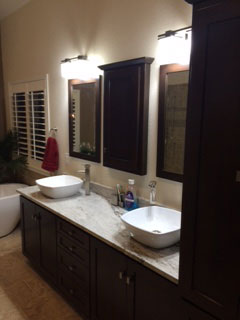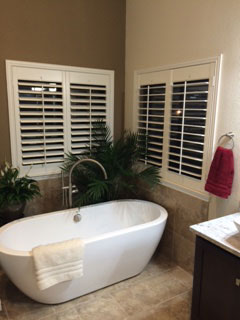 Bathroom, Kitchen & House Remodelling
We specialize in bathroom, kitchen and house remodeling. Call us for details.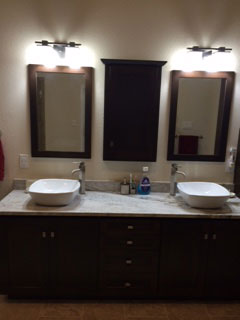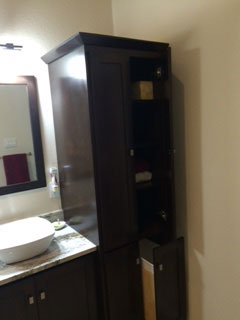 Testimonials

Since I was your first customer over 25 years ago, I would like to thank you for your expertise and patience over the years. Your work, trust and honesty you display in work ethics has been a pleasure in working with you.
Olive Chambers